Youth Coaching is So Rewarding!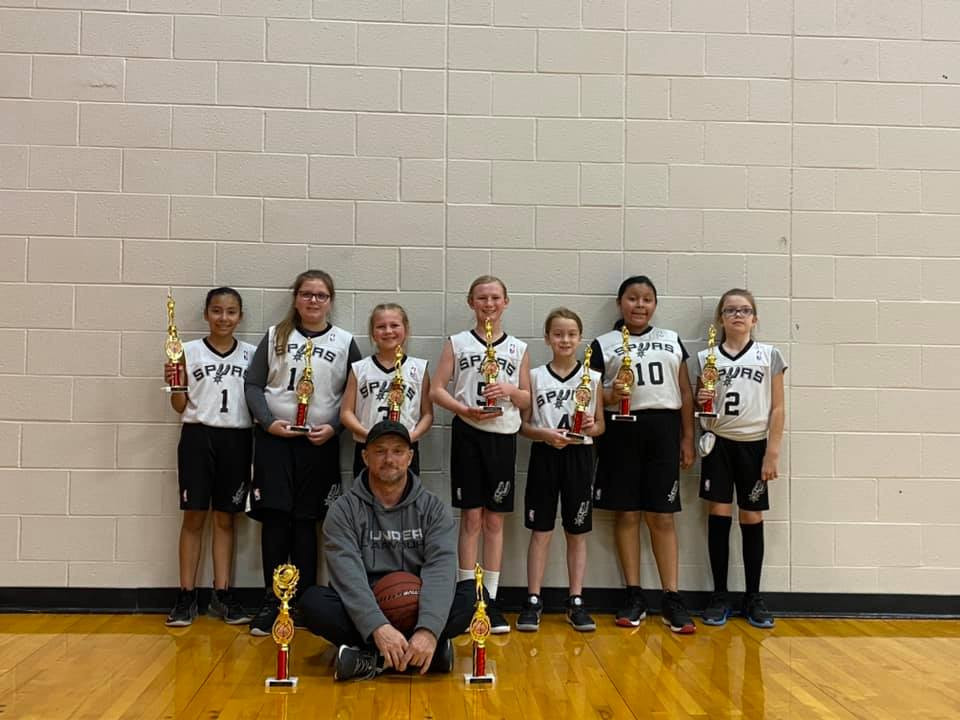 We just finished off our 2020 youth basketball season. I coached two teams this year. A 6-7 year old boys team and a 10-11 year old girls team. Both teams made it to the championship games this weekend.
My boys lost out in a close one and my girls took the championship!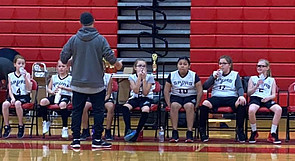 This makes my 22nd year to coach youth basketball and my 27th team. I have been at it for a long time. I finish this season with a lifetime record of 249-21. Yes, that is 249 wins and only 21 loses in 22 years. I would say I am doing something right.
Today I suffered that 21st loss with my little boys team. We lost a close one the final score was 25-23. I don't like to lose but I don't let my winning record go to my head either. I am really humble and don't get worked up in games, even close ones.
This 21st loss is a special one to me. Why would it be special and something that I am proud of? The team I lost to is coached by a young man that I happened to coach in his youth days for several years I coached him.
---
Teacher vs Student
---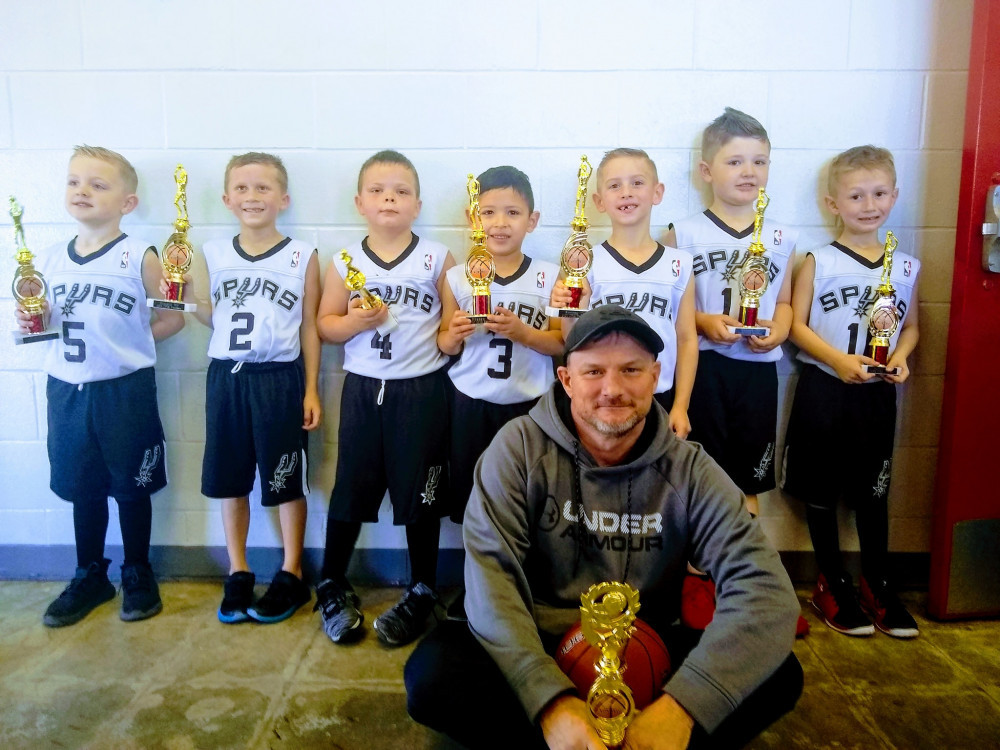 It was the teacher vs the student and the student won. He has grown into a great father and youth sports coach  and a really great leader. You know you have done your job when your students are out doing you.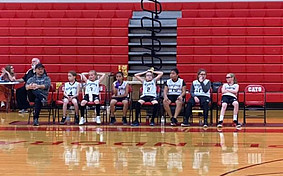 Their senior year in high school a teammate called me and asked if he could bring the entire high school varsity team over to my house for some personal coaching and thoughts on how they could improve their season. So he did and I gave them advice.
You see, they were all playing for individual records and accomplishments and not as a team. I told them this and encouraged them to work as a team. The following two weeks was a big change for them. They went to the Texas State Playoffs and knocked off the #2 team in the state.
It was something we all remember and remember well. Game went into overtime with a buzzer beater and the game was won in overtime with a buzzer beater. It was one of the funnest games I ever witnessed.
---
Helping Them Achieve a Free College Education and the Ability To Play the Sport They Love at the Next Level
---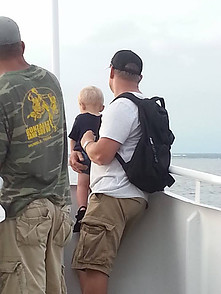 This year marks my 9th year of coaching youth softball and my first team I coached are mostly seniors in high school this year. Softball is big in our community.
Our high school has made appearances in the playoffs every year but one. This is over 25 years we have had a softball program.
Coaching softball has taken me all across the nation. We go play tournaments in various states year after year.
It's taken us to Orlando, Birmingham, Oklahoma City, Louisiana and many others.
This year was another special moment. I was invited to the high school to witness several of my former students sign their letter of intent for college. These girls are living out their dreams of playing softball at the next level.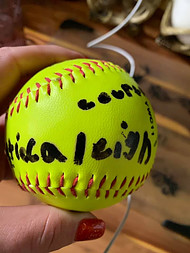 My very fist softball team I coached was 4.5 & 6 years old. I had them sign a softball at the beginning of the season. I told them that one day one or more of them will be going to play softball in college and that I would return that signed ball to one of them.
I got to do just that at college signing day. One kid in particular was going to be special. I could see it when she was just 6 years old. I was right. This kid worked so hard and accomplished so much.
I was honored to give her that ball.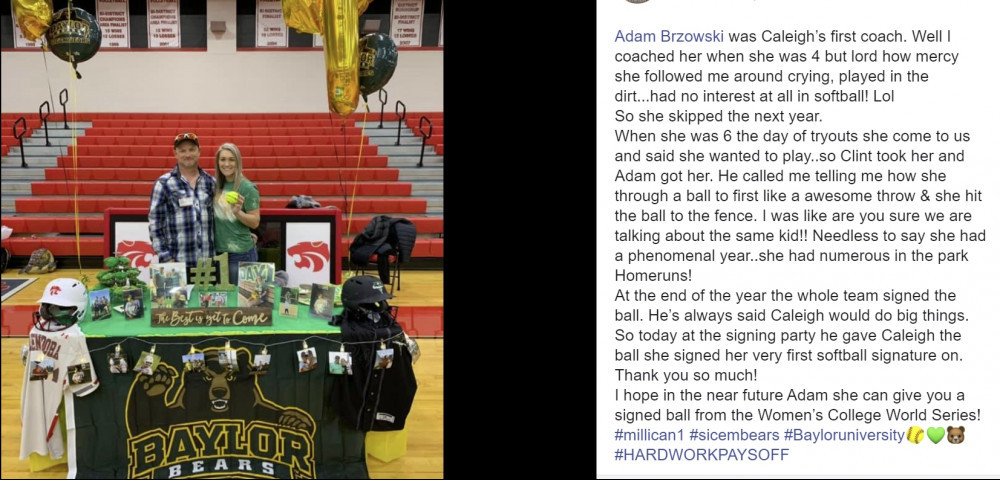 I got to witness several other of my former players sign there college letters of intent that day as well. It was such a rewarding feeling. The gratitude they had for the impact that I had on their lives and softball career.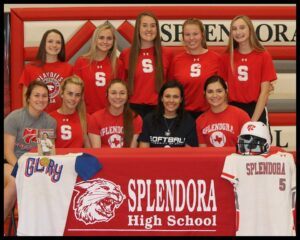 If you ever have a chance to coach a youth team, do it. I see so many years that there is a shortage of coaches. Everybody starts from the beginning and has to learn to do something new. Learning new things is how we grow. You might just make an impact on someones future.
Help as many people as you can. You will feel so good about it. Your life will change. I know mine has as a result. I truly have a passion to help people. As a matter of fact I am putting together a youth entrepreneurship program in our small, blue collar town.
I want to develope our youth into leaders to ensure their futures are bright.